BIG THINGS ARE COMING IN NOVEMBER 2020....
TEX PERKINS is our opening act after the amazing renovations at PARK LANE THEATRE. TEX will no doubt, blow the roof off on Saturday Nov 7th, Limited Tickets...Book now to avoid disappointment. HURRICANE FALL playing over TWO big nights, Fri Nov 20th & Sat Nov 21st. This Country Rock Band is on everyone's lips (click on link below), Limited Tickets...Book now to avoid disappointment https://youtu.be/zuP95KZe3kw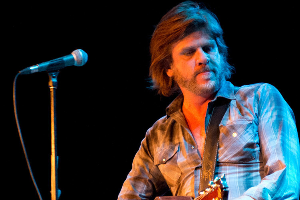 TEX PERKINS & FRIENDS
7 NOVEMBER 2020 7:30 PM
Tex Perkins career has taken in everything from the groundbreaking experimental punktonica of Sydney mid-80s noiseniks Thug to the lilting, dark country of his recent material with the Dark Horses. From the hard edged pub rock of the Beasts Of Bourbon's, a snarling slice of filthy pub rock to the evocative soundscapes of The Cruel Sea, More recently he has been travelling the country in the hit Theatre Production The Man In Black, staring as Johnny Cash.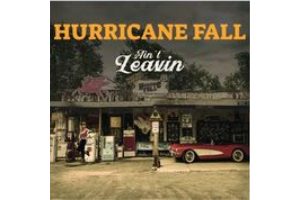 HURRICANE FALL
20 NOVEMBER 2020 7:30 PM
Hurricane Fall hit the road in March 2020 to promote their new Album "Ain't leaving" The first leg of the tour took the band to Melbourne opening for Lee Kernaghan at Mornington Peninsular and then Southern NSW up to the North West region back to the Central coast and finally back to Newcastle. However just one week into the tour and it all came to a holt when the Covid lock down shut the whole tour and for that matter put a big halt the bands progress.
Upgrade your experience with a share platter and bottle of wine when you purchase your ticket.