UPCOMING EVENTS
Upgrade your experience with a share platter and bottle of wine when you purchase your ticket.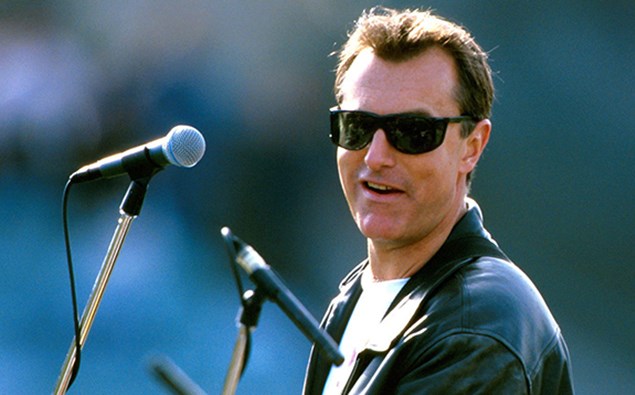 JAMES REYNE
8 MARCH 2019 6:00 PM
James is back by popular demand. Last show, a sell out, is still the 'talk of the town'. The lead singer of Australian Crawl, James also had a very successful solo career. Come down to Park Lane Theatre, Lennox Head, you will be blown away by the acoustics & atmosphere. A Crawl To Now is a 90 minute live show featuring songs selected from over twenty albums. James will be joined on stage by renowned guitarist Josh Owen in acoustic duo format.

ABSOLUTELY 80's
22 JUNE 2019 6:00 PM
June 22nd 2019, Brian Mannix (Uncanny X-Men) Scott Cairns (Kids in the Kitchen) & Dale Ryder (Boom Crash Opera) bring the Absolutely 80's to Lennox Head. So bring out those bubble gum jeans, jelly bean shoes and big hair styles, 'cause your dead set in for a treat. Tickets on sale from January 1st 2019